Unique Cow Gifts for Every Cow Lover!
YOU LOVE COWS!

You can Party till the cows come home with our HUGE selection of cow party masks, cow party napkins and cow party plates! Cow print party bags and cow party gift bags in choice of over the hill, cowboy kids, red dairy, holstein spot and milk print party sacs! You can choose cow party cookie cutters to make cow party cookies! Wrap your cow gifts with choice of colored or black and white cow tissue papers and tie your cow baskets with cow ribbon in black, white and pink! Wire and unwired cow ribbon choices, too!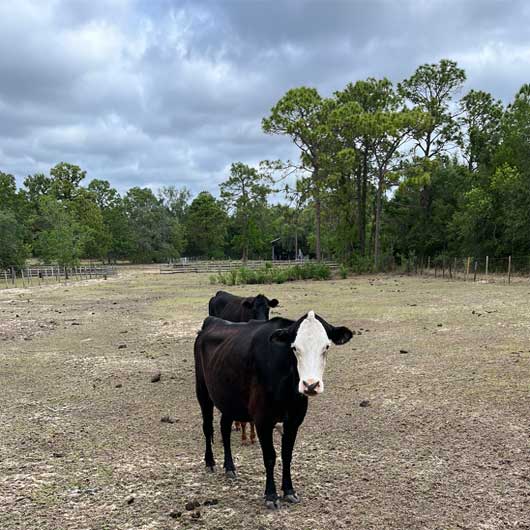 Do you enjoy cookouts and picnics? Check out the the cow tablecloths! Choose from excellent quality round tablecloths or inexpensive plastic tablecloths! Time for the dairy farm exposition? Whether it is a dairy farm exposition or just a cow lover's backyard get together – moo will LOVE our selection of cow picture frames to preserve moo memories! Cover the tables of the whole cow expo with wipe off long tablecloths with Holstein spots!

All COW DEPOT purchased include FREE SHIPPING! You do NOT need a coupon code or promo code! There is a minimum purchase of 14.86 – that's it!
We're going to give you the best selection at the best prices.. and to have merchandise in stock ready to ship when you need it most.
We know that you want to receive your order ASAP.

We do try very hard to make sure that we have ample supplies on hand so that there are no backorders. In the event that we are out of stock on any item we will notify you ASAP.

Best regards from the CowDepot Cowstomer Service Team
Email Us:
thrrivbk@aol.com
Fax 352.848.0100
Cow Depot Corp. P.O. Box 10882 Brooksville, Florida 34603